---
Suarez & Pajon Take Gold at 'XXI Central American and Caribbean Games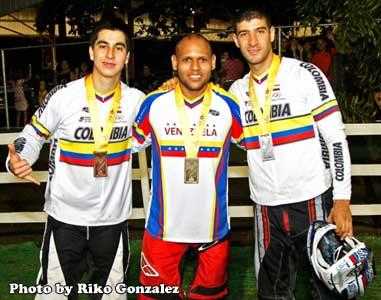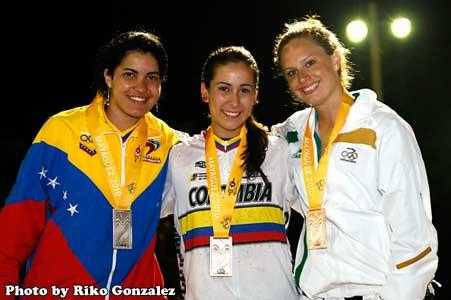 Mayagüez 2010'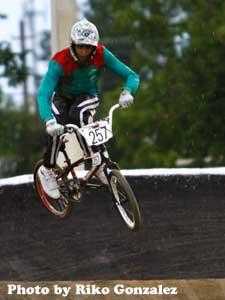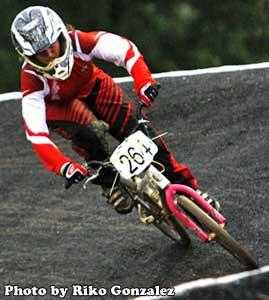 Story & Photos by Riko González - www.RGNDigitalImaging.com
Rincon, Puerto Rico - Neither the wind nor the rain got in the way of BMX History recently as the first BMX Competition ever held on an Central American and Caribbean Games in History on the 'XXI Central American and Caribbean Games; Mayagüez 2010'. The competition was held back due to rain, but the staff of the 'Games' did an outstanding job to keep the competition from being cancelled.

Colombia and Venezuela made history winning the Gold Medals. Jonathan Suárez from Venezuela won Gold on the Men's Category , coming in second winning the Silver Medal was Augusto Castro and last but not least winning the Bronze Medal, Sergio Salazar these last two from Colombia.

Meanwhile on the Women's category, the twelve time World Champion from Colombia; Mariana Pajón showed off her incredible skills on the bike and by doing so becoming a Gold Medalist. Stefany Hernandez From Venezuela won the Silver Medal immediately followed by Stephanie Barragan from Mexico.

Puerto Rican Riders, Ronald Vega and Nicole Pérez promised a great deal during the semi-final 'heats' but both crossed the line in fourth place.
Final Finishes And Times

Men's Category

Time

Jonathan Suárez(260)

33.598

Augusto Castro(266)

33.962

Sergio Salazar(253)

34.925

Women's Category:

Time

Mariana Pajón(261)

37.265

Stefany Hernandez(265)

37.921

Stephanie Barragan(263)

39.926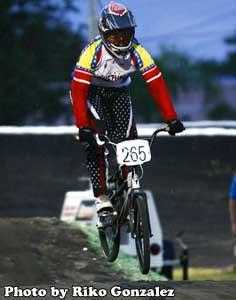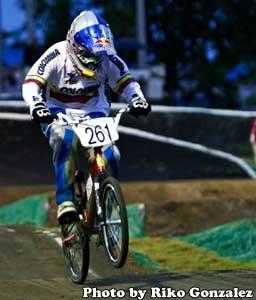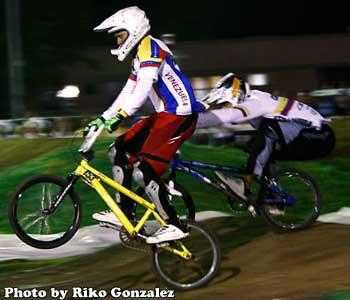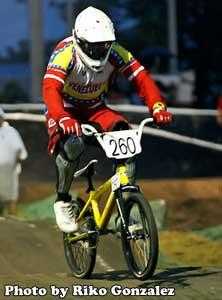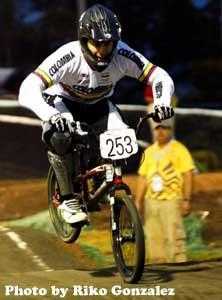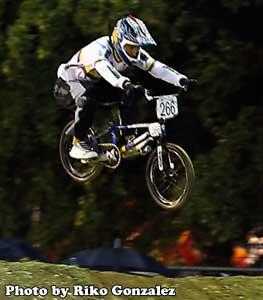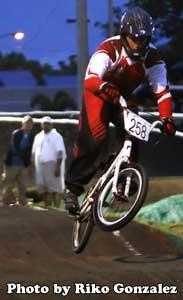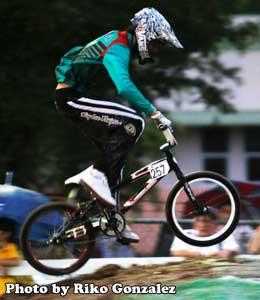 Story & Photos by Riko González - www.RGNDigitalImaging.com
---

---