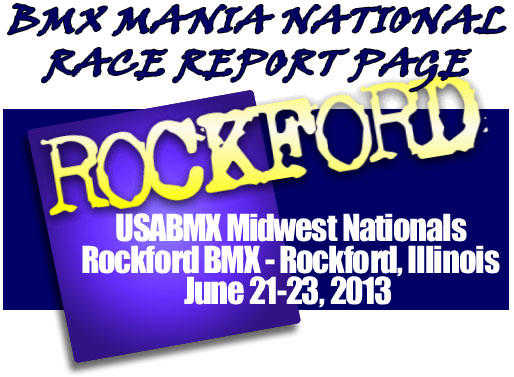 Sam & Alise Take Two In Rockford!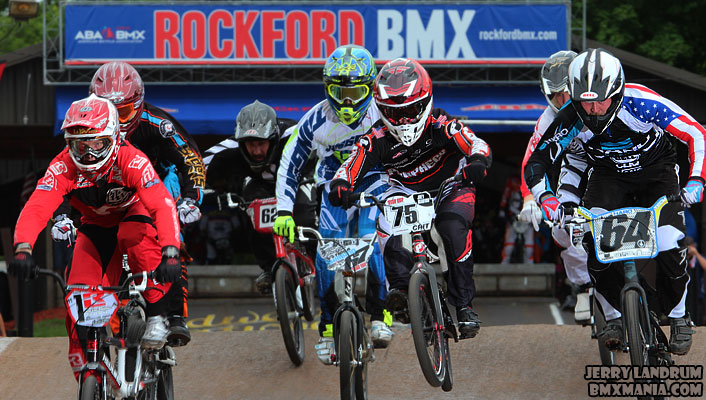 Sam Willoughby continues his winning ways on the USABMX Pro Circuit with two BIG wins at the Midwest Nationals in Rockford, Illinois. With a full on load of AA Pro's at the race, Sam destroyed the comp, taking heat from Connor Fields both days, but sealing the day with another Double Weekend. Next stop on the for the USABMX crew is the South Park National in two weekends.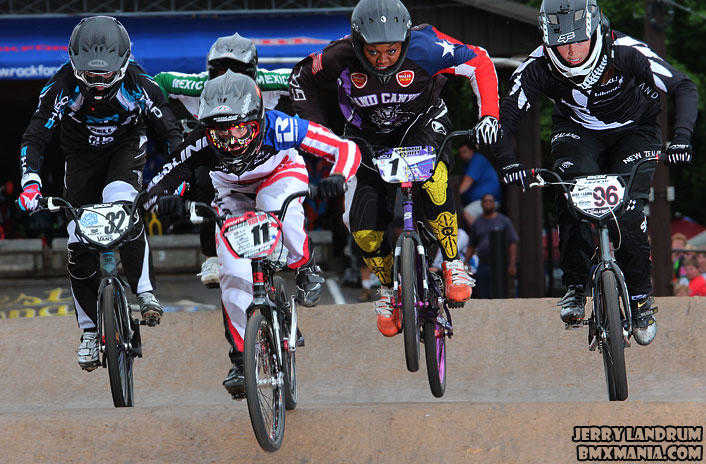 From left, it's Brooke Crain, Alise Post, Dominique Daniels and Sarah Walker......Some VERY serious Lady Pro Speed, Grace and Power makin' it's way down the first straight at legendary Rockford BMX! Alise held her lead for the win and did it twice over the weekend, taking yet another Double for her 2013 collection of wins.
Sorry that we're moving kind of slow on photos and race reportage, but we had a major media disaster during the weekend in Rockford and we're working fast to get it fixed. Please check back, more photos to be posted!
FRIDAY-PRACTICE DAY PHOTO GALLERY








---