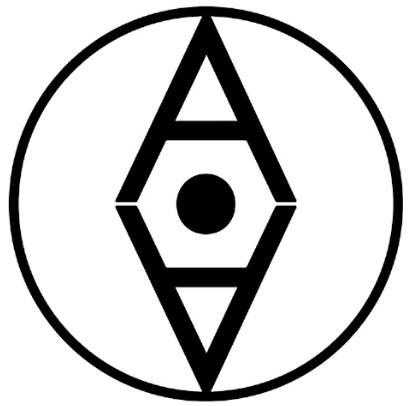 MIAMI, FLORIDA - August 15, 2016 - J&B Importers has acquired Alienation, the Mill Valley, CA based BMX aftermarket and OEM component brand best known for penetrating the BMX market with the first front specific BMX rim, and for its wheel systems using TCS (Tubeless Compatible System), licensed from WTB.

Alienation will continue to operate independently with its existing management team led by industry veteran, Zach Taylor. The transaction is effective immediately. Terms of the deal were not disclosed.
"We see a tremendous opportunity in the Alienation brand and look forward to continuing the development of TCS compatible products. Moving the wheel building process in-house will allow us to quickly adapt spec, control quality, and provide healthy margins for the IBD." said Mitch Gurdjian, co-chief executive officer of J&B.
Taylor, Alienation's founder, will continue to lead operations in to the foreseeable future. Order processing for Alienation products will be intergrated within J&B's existing system. Alienation's supply chain will remain largely unchanged.
"We started Alienation ten years ago to offer inherently better products," Taylor said. "We have had amazing success to date and are excited about joining forces with J&B. J&B has a significant reach within the IBD, making them a natural fit. We look forward to further propelling forward with tubeless within BMX. We have some exciting new developments. We just signed an agreement to utilize Kappius' rear hub internals for BMX. I am really excited by these developments."
In the 2017 model year, brands including Haro/Premium, Kink and Redline will feature Alienation rims on upcoming models, according to Taylor. Alienation and Taylor will be attending Interbike in J&B booth #8195.