THE BMX MANIA DOT COM RACE REPORT PAGE!

THIS BMX MANIA RACE REPORT PAGE SPONSORED BY THE FINE BMXERS AT PROFILE RACING!

2016 UCI BMX WORLD CHAMPIONSHIP PHOTO GALLERIES
ALL MEDIA BY JERRY LANDRUM/BMXMANIA.COM
MONDAY PRACTICE - TUESDAY PRACTICE - WEDNESDAY/CHALLENGE RACING
THURSDAY - FRIDAY - SATURDAY - SUNDAY/ELITE FINALS
TUESDAY PRACTICE PHOTO GALLERY
Just Say YESS! YESS BMX main man, Renny Husada was in the house at the UCI Worlds and we got a couple pix of the YESS UCI Worlds Team (Left) and YESS Team U.K. A great bunch of awesome BMXers!
It was my privilege to shoot the Team Photo for Team USA. 140+ strong group of gnarliness!
SUNDAY/ELITE FINALS PHOTO GALLERY
MEDELLIN, COLOMBIA.....A BEAUTIFUL CITY!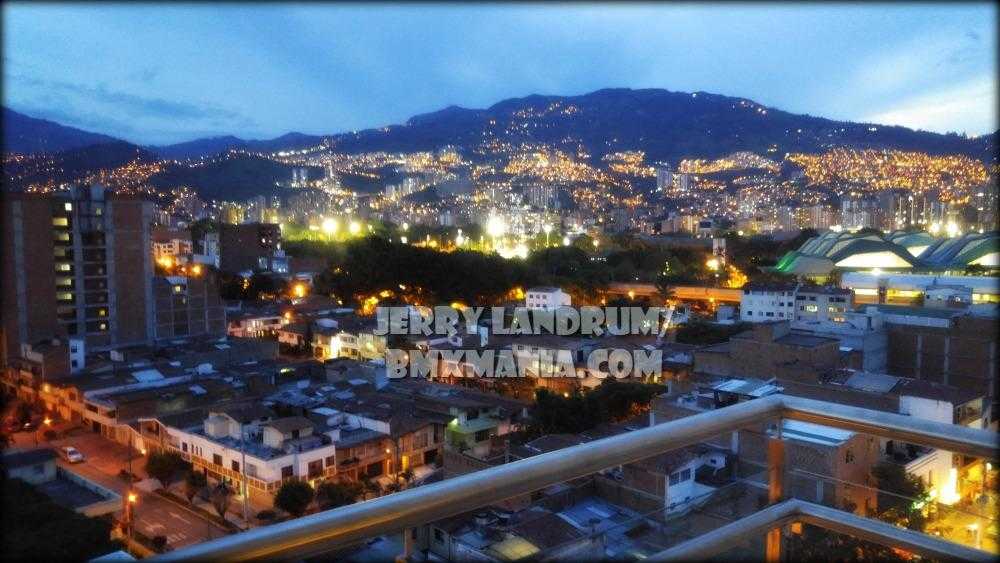 ---